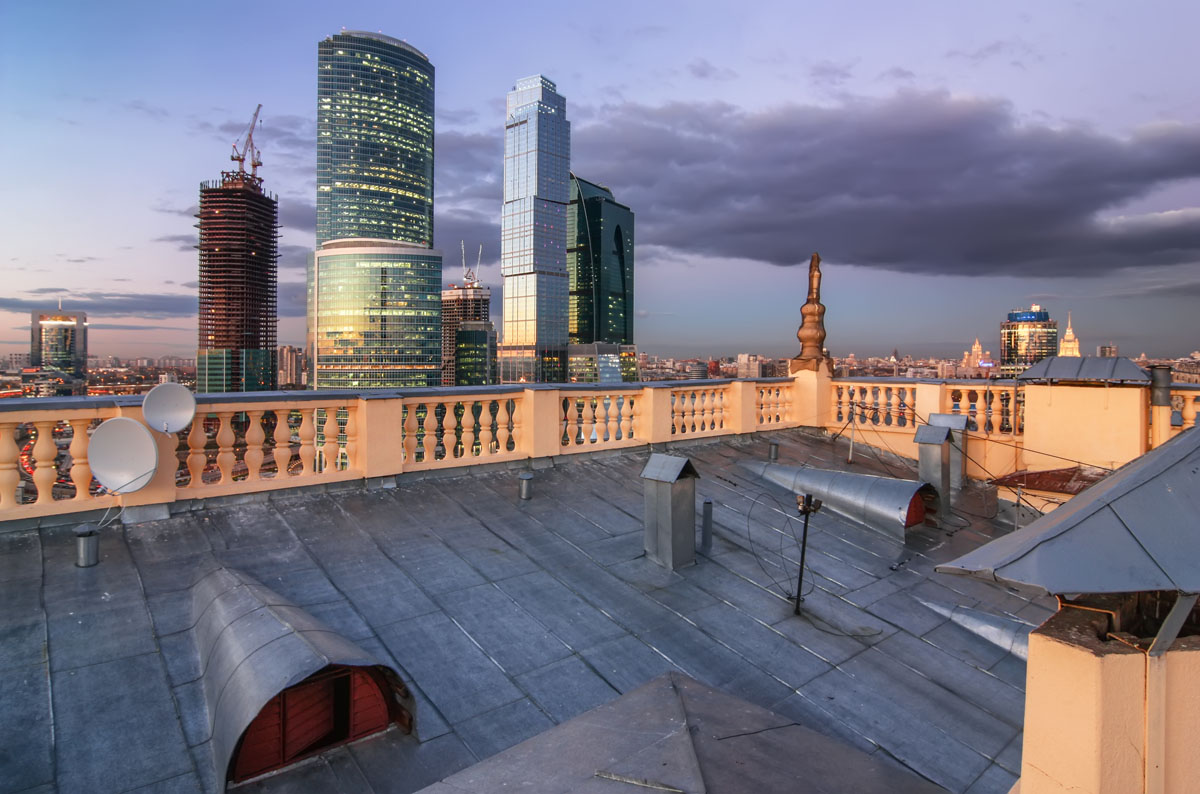 Metal roofing continues its climb in popularity as a preferred choice of roofing materials. Nonetheless, they are not immune to leaking and otherwise being damaged. Read on to learn more of some of the more causes of metal roof leaks.
Metal Roofing Screws
Most leaks on metal roofs are somewhat remarkably caused by roofing screws. Designed to seal out water by the means of compressing a washer made from rubber at the base of the screw head. When driven into the metal roof panel, the washer forms a gasket separating the screw head from the roofing panel. This should be simple but when screws are not driven in correctly or are over driven or when the screws are inserted at an incorrect angle, all of these scenarios can lead to metal roof leaks.
Over driven screws are usually the result of attempting to ensure a tight seal but in doing so causes the rubber washer to break. Conversely, with under driven screws, the washer never gets compressed properly. When a screw is driven in at the incorrect angle, only part of the washer is sealed and when screws miss the metal strut or the wood framing underneath, the result is nothing is sealed at all.
Stack Flashings
Stack flashings are a feature of metal roofs that can become very prone to leaking. Stack flashings are considered the boot or, if you prefer, the flashings around the pipes and tubes coming out of the metal roof, including air vents, plumping pipes and HVAC vents. Usually, stack flashings are constructed from a rubber-type material that is positioned flat on the metal roof to form a seal. it also squeeze fits around the pipe, forming an additional seal. Because the metal roof contracts and expands, it means these seals are under continuous degrees of pressure. In addition, the sun degrades the rubber material of the flashings that usually only lasts 50 percent of the life expectancy of the metal roof itself.
Missing Sealants
Metal roof sealants usually do not last anything like as long as metal roofing panels so they need to be replaced as part of a regular roof maintenance program. Sealants under trims such as Z flashing and metal ridge caps around roof transitions, pitch pans, counter flashings, and reglets will all need to be updated because of normal wear and tear. Therefore, it is vital to use a metal roof sealant specifically made for metal roofing.
Seams And Overlaps
Seams are located where 2 pieces of metal roofing overlap causing a condition known as a capillary draw. Capillary Draw is when water can actually travel uphill between two tightly joined pieces of metal. Butyl tape or sealant positioned between the two pieces of metal can break the capillary draw but when not installed and utilized correctly can be the cause of actually making the leaks worse than if none had been used at all.
Curb Flashings
HVAC units on Metal Roofs are normally positioned on curbs. Installing metal roof panels is a fairly simple process but the flashing that tests the ability of any metal roofer. HVAC offers little room for error when fabricating the flashing. The uphill side of curbs and the two upper corners of the curb flashing are difficult areas, especially when you are dealing with large HVAC units. Water often gets trapped behind the unit, standing behind the flashing which eventually erodes sealants and begins to leak. The more you caulk, seal, or tar the uphill side the more water it will hold. This Catch 22 is difficult to remedy without having to start again from scratch.
Metal Roof Repair & Installation in Mesa by Right Way Roofing, Inc. 
If you're a homeowner or property manager that has a metal roof; taking care of a metal roof is easier than maintaining other types of roofs. The Right Way Roofing, Inc. team provides metal roof installation, maintenance, and repair. We handle roofing jobs of all sizes from simple repairs to completely installing a new metal roof. Give us a call to get your roof repaired by calling 480-232-5458 (East Valley) or 602-299-8851 (West Valley). Learn more about metal roof installation cost in Phoenix.