PROUDLY SERVING THE ENTIRE PHOENIX VALLEY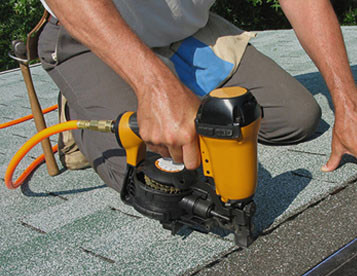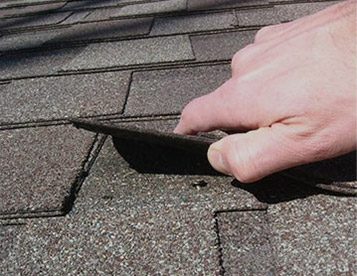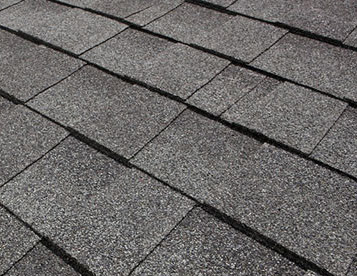 When you're searching for a shingle roof repair company near me in Mesa, Phoenix, Chandler, Scottsdale or any of the cities in the valley; Right Way Roofing, Inc. is here to help!  Our team provides leak detection for shingle roofs and reliable shingle roofing repair services.  We also offer services for shingle roof installation and shingle roof replacement.  Read more about what we can do to seal up leaks and take care of your shingle roof in Arizona.
Right Way Roofing proudly provides shingle roof repair, shingle roof replacement, and shingle roofing installation in Mesa and the rest of the Phoenix Valley.  Our team stays current with all new shingle roofing products and installation methods to provide our customers with exceptional value.  We use higher quality underlayment in our roofing projects and simply do shingle roofing the right way. Shingles are very durable which makes them appropriate for use in any climate from mild to extreme, with Mesa Arizona being on the extreme side. Numerous manufacturers make countless styles of shingles and high quality shingle systems can have lifetimes of up to 50 years! Finding shingles that match your desired aesthetic as shingles manufacturers are producing more and more styles to the point that you are almost guaranteed to be able to find an appropriate style that fits with the rest of your home.
ADVANTAGES OF SHINGLE ROOFS
Shingles are the most popular roofing system found in the United States BY FAR.  Estimates have as many as 70% of homes in the US utilize shingled systems for their roofing. Great for sloped roofs, shingles are an efficient and cost effective alternative to using tile or wood roofing systems. Shingles are so popular that they are almost synonymous with roofs.
SHINGLE ROOFS BENEFITS
Durability, shingles will cover your roof adequately for generations
Shingles carry some of the best manufacturer warranties in all of roofing
Vast selection of styles and colors are available
More affordable than tile, and wood roofing
FIBERGLASS VS ASPHALT SHINGLES
One of the major advancements over the past quarter century in the world of shingles is the addition of fiberglass to the shingles. Before fiberglass was incorporated shingles were purely made out of asphalt which cannot expand and contract to a level even close to what fiberglass can do.
This is vital in extreme climates like Arizona and Michigan. Extreme levels of heat and cold have both left shingles severely damaged and in need of replacement countless times throughout the years, fiberglass has slowed the rate of weather damaged shingles tremendously.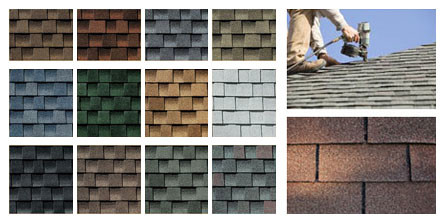 IF YOU ARE IN THE PROCESS OF PLANNING OUT A ROOFING UPGRADE OR DESIGNING A ROOF FOR A NEW HOME, SHINGLES SHOULD BE HIGH UP ON YOUR LIST OF PROSPECTIVE MATERIALS.
SCHEDULE SHINGLE ROOF REPAIR
When you've got a leak you need shingle roof repair.  Our team has been taking care of valley roofs for 3 generations and understands how to get the job done right in Mesa, Phoenix, Chandler, Gilbert, Tempe, Scottsdale, or anywhere else in the valley.  When you need shingle roof replacement or installation services we are proud to help there.  So if you have a new home you're putting a shingle roof on, and older home that needs new roofing, or just need a few shingles replaced give us a call for all of your shingle roofing needs at 480-232-5458 or 602-299-8851.
RIGHT WAY ROOFING IS A RESIDENTIAL AND COMMERCIAL ROOFING CONTRACTOR LOCATED IN PHOENIX ARIZONA
Call us TODAY! East Valley: 480-232-5458 or West Valley: 602-299-8851