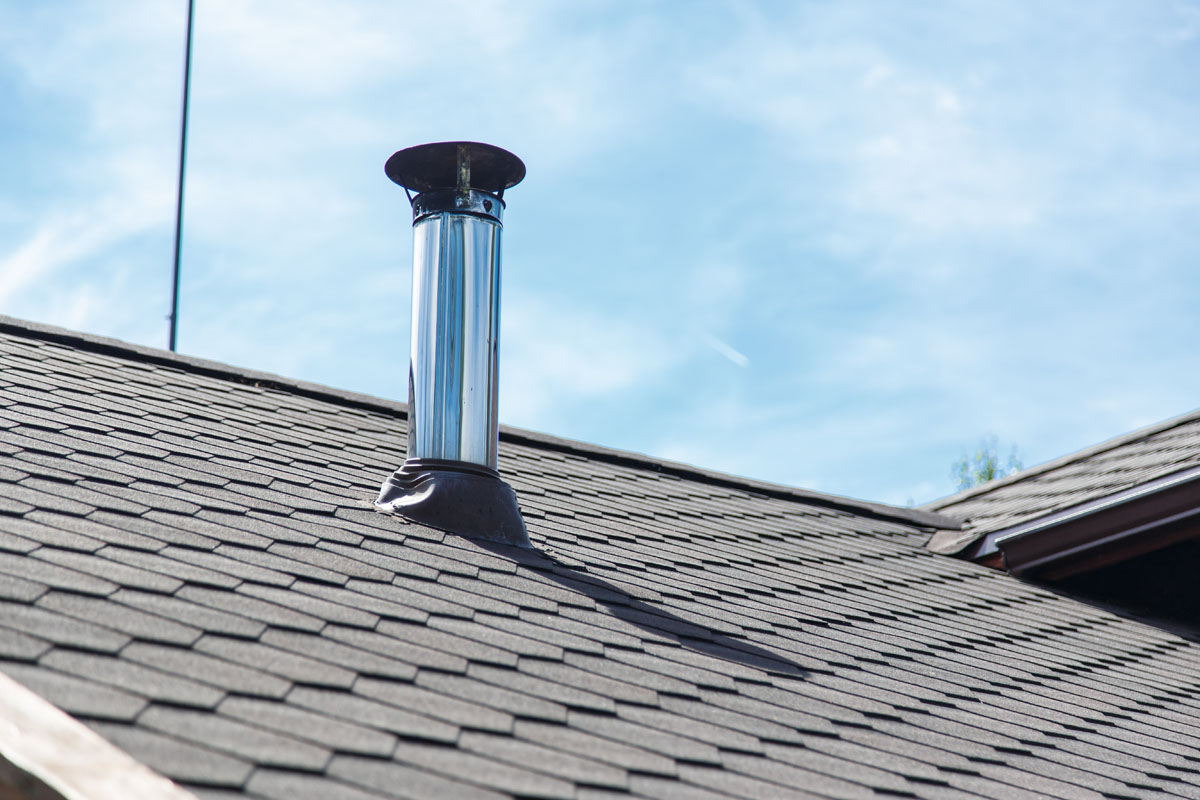 Replacing your roof can be a very expensive proposition. prices vary widely depending on where you live, the materials used and the simension and size of your roof. That being said, here are some money saving tips. Read on to learn more!
Homework
Understand the size and complexity of your roof and know the exact materials you want to have installed before talking to contractors. These details help keep estimates consistent and encourage competitive pricing. If you encounter the term "roofing square" while researching materials or getting estimates, know that one "square" equals 100 square feet of roofing material. And if you're talking with a roofing contractor, installation and disposal fees probably are included in the estimate.
Shopping Around
Get quotes from several roofers and always request and check local references before hiring someone. Be wary of extremely low bids, which could mean sub-par work, and make sure they offer a warranty on materials and installation. Check with your local building department to confirm the roofers are properly licensed and insured.
Timing
Roofers are busiest in late summer and fall. Scheduling your roof replacement in late winter or spring may yield lower prices or off-season discounts.
Insurance
Homeowners insurance usually covers roof damage that's not caused by neglect. If a hailstorm knocks some shingles loose, for example, your insurer may pay all or part of the replacement cost.
Working On it Yourself
Consider doing part of the work yourself. If you have the time, the proper equipment and a stomach for heights, removing old roofing before the installer arrives could help cut costs. Make sure your contractor approves before you break out the fork and roof jacks, though. It's dirty, backbreaking and sometimes dangerous work, and you may have to arrange the disposal of the old materials on your own.
Overlays
An overlay involves installing new shingles on top of the existing ones. Because the old roofing stays put, overlays require fewer labor hours and cost less than replacement. Approach overlays with caution, however, as they may void or shorten the manufacturer warranty on roofing materials. And overlays typically increase future replacement costs since multiple layers will need to be removed the next time around.
Roof Repair And Replacement in Arizona
Whether you just need some spot repair for missing tiles or shingles or a whole roof replacement, our team is here to help! Don't wait until your roof leaks during a storm and risk the condition of the interior of your home. Have yearly
roof inspections
and invest in the care of your home's roofing to protect your health and it's value! For more information about how to get the best
roof repair
in the Phoenix Valley please call 
480-232-5458
.
Most tile roofs leak when the layer under the tile is worn out or damaged.  This layer is called the tile underlayment and is the primary water repelling layer that protects your home. In a lot of cases the tiles simply need to be moved and a new layer of underlayment installed. We use the longest lasting underlayment which is strong enough to be a standalone roofing product.  This is much more affordable tile roof repair instead of tile roof replacement, where you buy all new tiles.