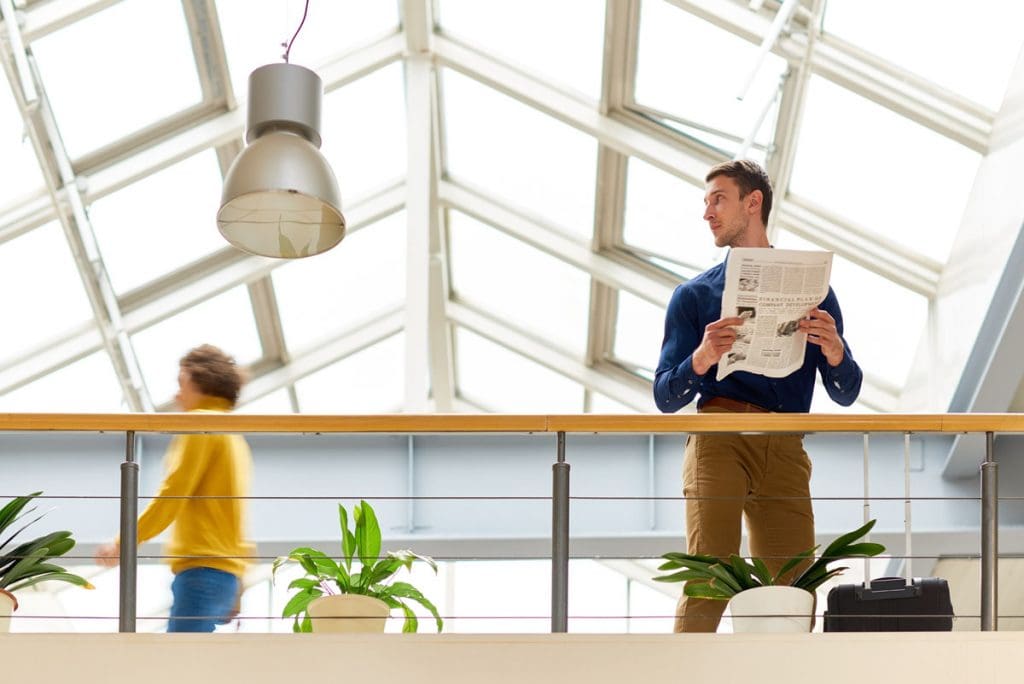 Glass roofs let in as much light as possible and glass technology makes it a very strong and long lasting material. But there are some limitations, and if you have the money all kinds of design options are available. Read on to learn more.
Wall Support
The more glass there is the heavier it becomes! Steel suppoorts are essential ither side and above an opening, such as an external door, or if the roof is particularly heavy. New extensions are constructed with a cavity wall to retain a certain amount of insulation and may hide a steel column. You will need to check if your large piece of glass can fit through your main entrance door or be carried through to your garden around the side of your house.
Budgeting
To keep costs down, choose a glazing system with "off the shelf" sizes and, if suitable, a uPVC or aluminium frame. Remember there may be restrictions in your area as to what the framing material may be.
Cleaning
Glass roofs need a minimum slope – the absolute minimum is 1% – so rainwater will help wash away any debris, dust and leaves that settle there. Usually, a slope of 5% or more guarantees a decent enough incline.
Glass Beams
This is when the glass roof is supported by glass beams. Adding these will probably be more expensive, but the end effect is stunning – the roof is all glazed! These beams are toughened and laminated, and your structural engineer will calculate the size and strength they need to be.
Window Treatments
Roof windows can help you enjoy the sun all year round. However, sometimes too much sun can make it hard to function – if you want to watch TV without the glare, wish to control the light and create a more romantic atmosphere, or want to keep some of the heat out, for instance. This is when blinds or shutters are very helpful.  There are specialist glazing systems available that can produce the right finish for your home's needs – for instance, if you wish to retain as little of the sun's heat as possible and avoid a 'greenhouse' effect. Anti-glare finishes are available in the form of opaque films you can apply to the glass.
Single Pane
If you would simply like to have a large piece of glass in the roof in order to brighten a dark room, and you don't actually need it to open, then you might consider ordering a bespoke double-glazed unit. To achieve this look, you'll need to talk with your builder and structural engineer about the size of roof light you'd like to install so they can judge its location.
Source: https://www.houzz.co.uk/magazine/9-things-you-need-to-know-about-glass-roofs-stsetivw-vs~66766759
Metal Roof Repair & Installation in Mesa by Right Way Roofing, Inc. 
If you're a homeowner or property manager that has a metal roof; taking care of a metal roof is easier than maintaining other types of roofs. The Right Way Roofing, Inc. team provides metal roof installation, maintenance, and repair. We handle roofing jobs of all sizes from simple repairs to completely installing a new metal roof. Give us a call to get your roof repaired by calling 480-232-5458 (East Valley) or 602-299-8851 (West Valley). Learn more about metal roof installation cost in Phoenix.