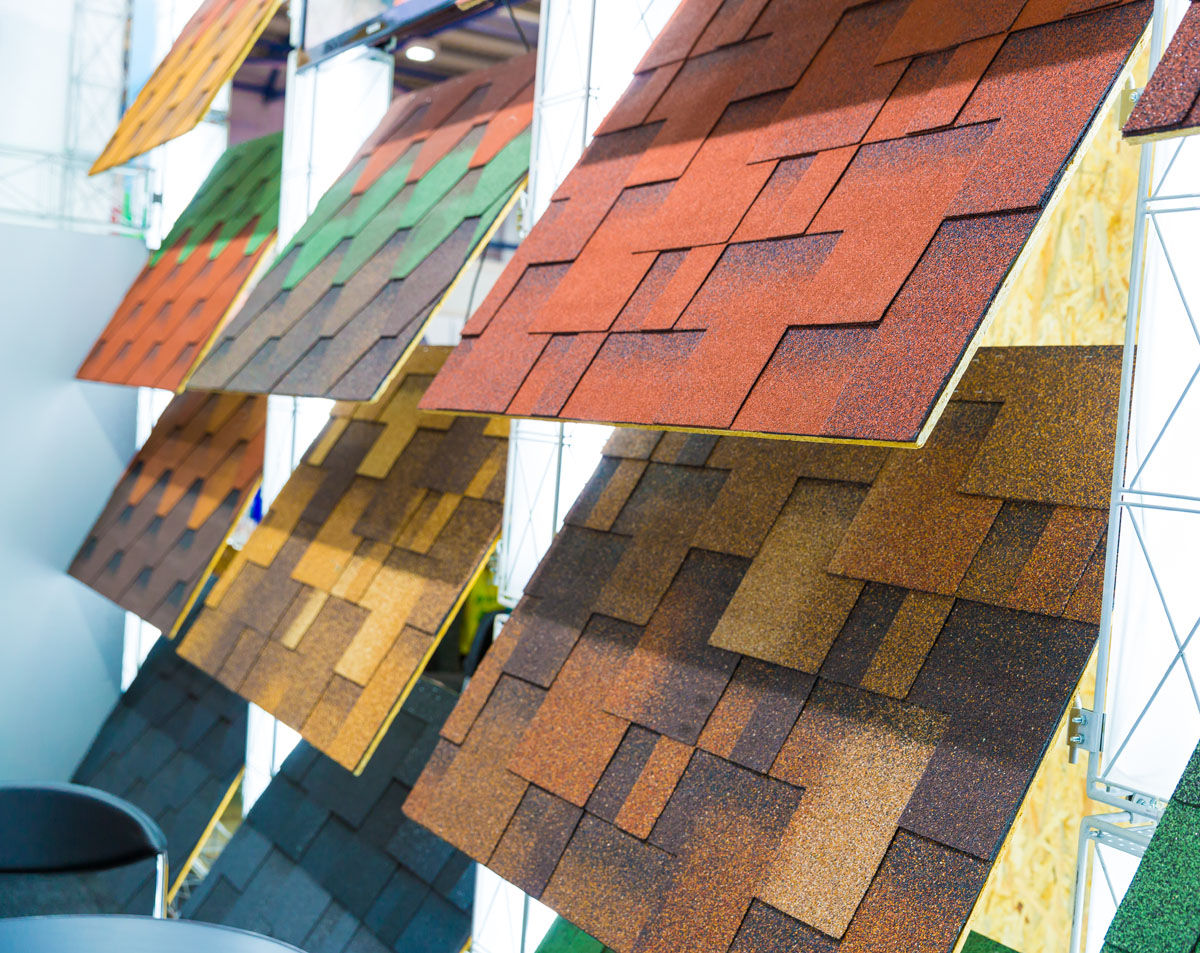 Bitumen roofing or modified bitumen roofing is one of the longest-lasting and most durable roods available. Modified bitumen is a form of asphalt and it can be used in many ways when applied to the roof in both cooler and warmer temperatures. Modified bitumen roofs have many benefits over other kinds of membrane roofing and they are becoming increasingly seen as the preferential modern alternatives to the traditional built-up roof.
Advantages Of Bitumen Roofs
Bitumen roofs provide several benefits when used on a home or a building. Unlike other newer roofing types, bitumen roofs have a very long and proven record that can be counted on as reliable. They easily last in excess of twenty years. No matter how the material is applied to the roof, be it through the use of hot-mopped asphalt, self-adhesive sheets or cold-applied adhesives and the seams can stop leaks by being melted together. This advantage over other kinds of membrane roofing means seams that are left open or seams that are covered with another material can weaken as time passes, so a seamless bitumen roof has huge advantages over other forms of roofing. The other upside to bitumen roofing is that it is also very durable. Bitumen has a very high tensile strength so they are unlikely to develop the kinds of cracks that re prevalent in flat roofs and other forms of membrane roof. They are also highly rated against, hail fire and wind so they are highly unlikely to be damaged should there be a bad storm. With a bitumen roof, the longevity of the roof is usually backed up by a very long manufacturers warranty.
Disadvantages of Bitumen Roofs
All roofing types do have some drawbacks and bitumen roofs are no exception. Firstly, their natural black color tends to absorb heat as opposed to reflecting heat. And if insulation is not utilized properly, the absorption of heat can lead to a phenomenon known as superheating of the building under the roof. Conversely, the material will not be damaged by UV rays or heat. Bitumen roofing also comes in different thicknesses, such as 1,2 or 3 ply material. The single 1 ply lacks durability and issues can arise from the breaking down of the bitumen material. However, both 2 and 3 ply bitumen material roofs are considerably more expensive and this can mean it becomes one of the most expensive products around for the purpose of flat roofing. Granules need to be included as an important part of the installation process so the roof is given additional protection from the effects of the sun. Without doing this process, the temperature can be further raised to the building and potentially damage the roof. Sadly, granules are not always included in all installations of bitumen roofs. Lastly, in situations when the roof can hold a great deal of water or gather puddles of standing water after rainstorms, this can prematurely damage and age the bitumen roof.
Durability Done Correctly
it is vital a bitumen roof job is performed correctly to ensure the roof will be a success. Clearly this means utilizing a 2 or 3 ply material and further having ot coated so the effects of UV are minimized. When this is done correctly, a bitumen roof can far outlast any other form of roof it competes with.
New Roof Installation Estimates In Phoenix, Arizona
If you live in Mesa, Phoenix, Chandler, or the surrounding cities in the Phoenix area and need a new roof; Right Way Roofing, Inc. can help! We offer residential roof installation and commercial roof installation in Phoenix & Mesa, Arizona. As a 3rd generation roofing company that's family owned and operated we provide nothing but the very best roofing service for our friends and neighbors in Arizona. We use the finest underlayment, install the best roofing, and see to it you get the very best customer service from our highly experienced and trained team. We provide free inspections* to property owners to help them understand their roof's condition and what needs to be done to ensure it's protecting the home and its contents.